Online Cab Service In Srinagar With Kashmir Car Booking
Are you planning a trip to Srinagar and looking for a reliable cab service? Look no further than Kashmir Car Booking. With a wide range of services, we offer an unparalleled experience for your transportation needs in Srinagar.
Our local cabs taxi service will unlock the charm of Srinagar for you, taking you to all the must-see spots in the city. And if you want to explore beyond Srinagar, our outstation taxi service will take you to all the wonders Kashmir offers.
Plus, our airport transfer service ensures a hassle-free journey to and from the airport. Choose Kashmir Car Booking for an unmatched cab booking experience in Srinagar.
Explore the array of services offered by Kashmir car booking in Srinagar.
Looking to explore Srinagar in style? Check out the amazing services offered by Kashmir Car Booking! With their top-notch cab services, you can enjoy a hassle-free ride across the city. They've covered you, from airport pick-ups and drop-offs to sightseeing tours.
Our car fleet includes various options to suit your needs and preferences. Whether you're travelling solo or with a group, they have cars of all sizes and types to accommodate you. Plus, their drivers are knowledgeable and courteous, ensuring that you have a comfortable and safe ride.
So, book your cab with Kashmir Car Booking and explore Srinagar like never before!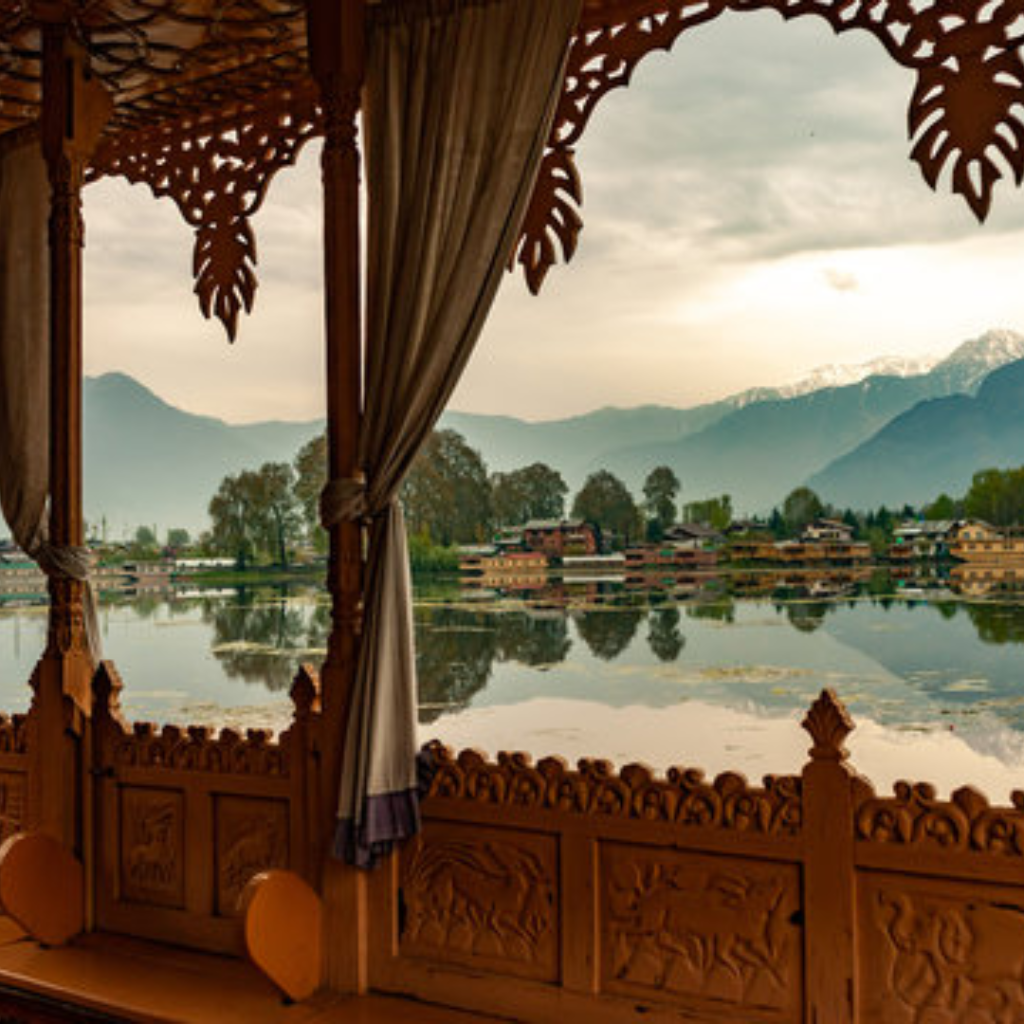 Unlock the charm of Srinagar with Kashmir car bookings, and local cabs taxi services.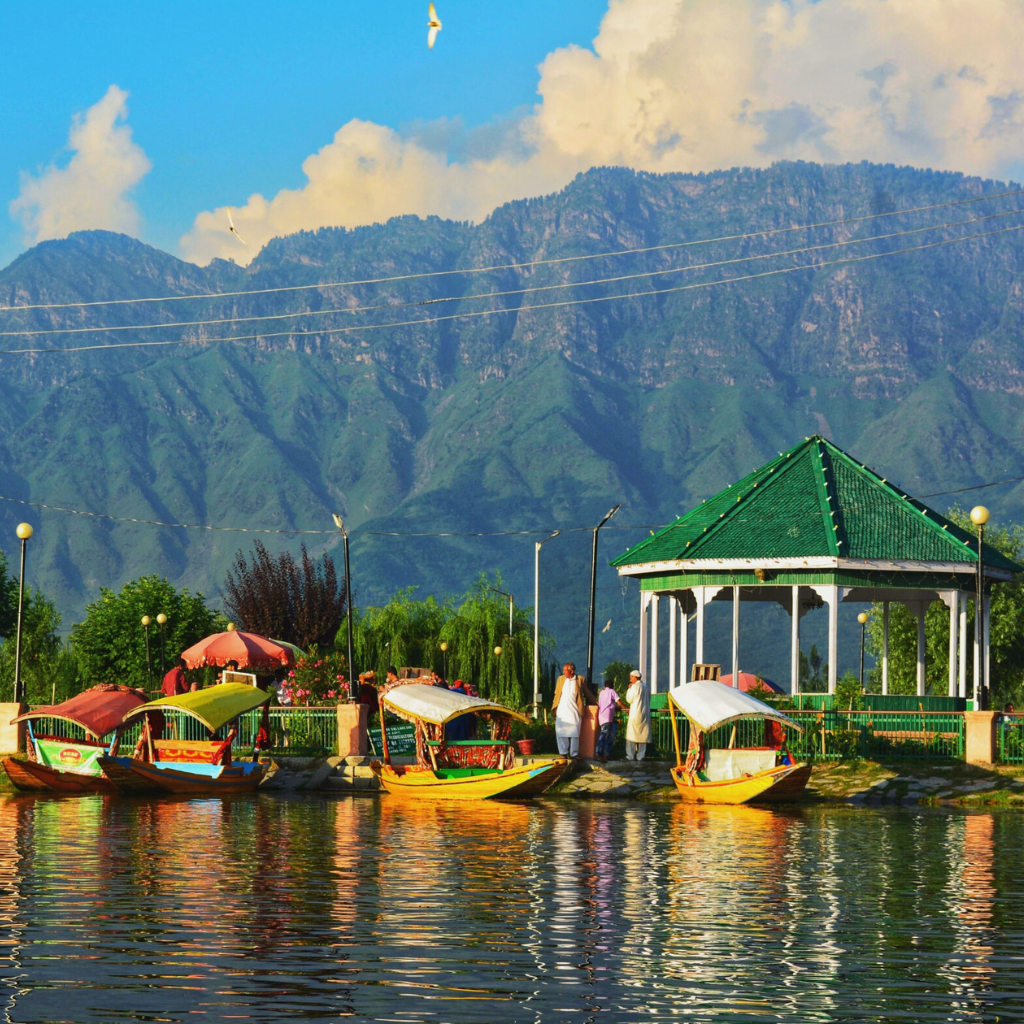 Experience the enchanting beauty of Srinagar with our local cabs and taxi services, adding a touch of magic to your journey. Our expert drivers will take you through the mesmerizing city of Srinagar, showing you the best sights and sound the valley offers.
From the picturesque Dal Lake to the ancient Mughal Gardens, our cabs will take you on a ride you'll cherish forever. Our local cabs and taxi services are not just a mode of transportation – they're an experience in themselves.
Our drivers are well-versed with the routes and will take you through the hidden gems of Srinagar that are not easily accessible otherwise. So, sit back and relax as you embark on a journey that'll leave you spellbound.
Book your ride with us and explore the charm of Srinagar like never before!
Discover the wonders beyond Srinagar with Kashmir car booking's outstation taxi service
You'll be amazed at the hidden gems waiting to be discovered beyond the city limits of Srinagar with our outstation taxi service from Kashmir Car Bookings.
Whether you're looking to explore stunning mountain ranges, serene lakes, or historical sites, we've got you covered. Our experienced drivers will take you to the best destinations in the surrounding areas, including Gulmarg, Pahalgam, and Sonamarg.
Escape to the paradise of Sonamarg, also known as the "Meadow of Gold," where you can explore the Thajiwas Glacier and embark on thrilling trekking trails. Immerse yourself in the breathtaking beauty of Pahalgam, popularly known as the "Valley of Shepherds," and indulge in activities like horse riding and river rafting. Gulmarg, the "Meadow of Flowers," will captivate you with its snow-covered slopes, making it a perfect destination for skiing and cable car rides.
You can enjoy the natural beauty of these places at your own pace without the hassle of public transportation or navigating unfamiliar roads.
Don't miss out on seeing the wonders beyond Srinagar with our reliable and comfortable outstation taxi service.
Effortless airport transfers with Kashmir car booking: your reliable Srinagar airport cab service
When you arrive at the airport, let us handle your transportation needs with our effortless and reliable airport transfer service. With Kashmir car booking, you can book a Srinagar airport cab service and have a comfortable ride waiting for you as soon as you leave the airport.
Our experienced drivers will ensure you reach your destination safely and on time without any hassle. Our Srinagar airport cab service is available 24/7, so you don't have to worry about finding transportation at odd hours.
We understand that airport transfers can be stressful, especially in a new city. That's why we offer a user-friendly booking process and transparent pricing, so you can have peace of mind knowing that you're getting the best deal.
So, book our airport transfer service and arrive at your destination in style and comfort, whether you're travelling for business or leisure.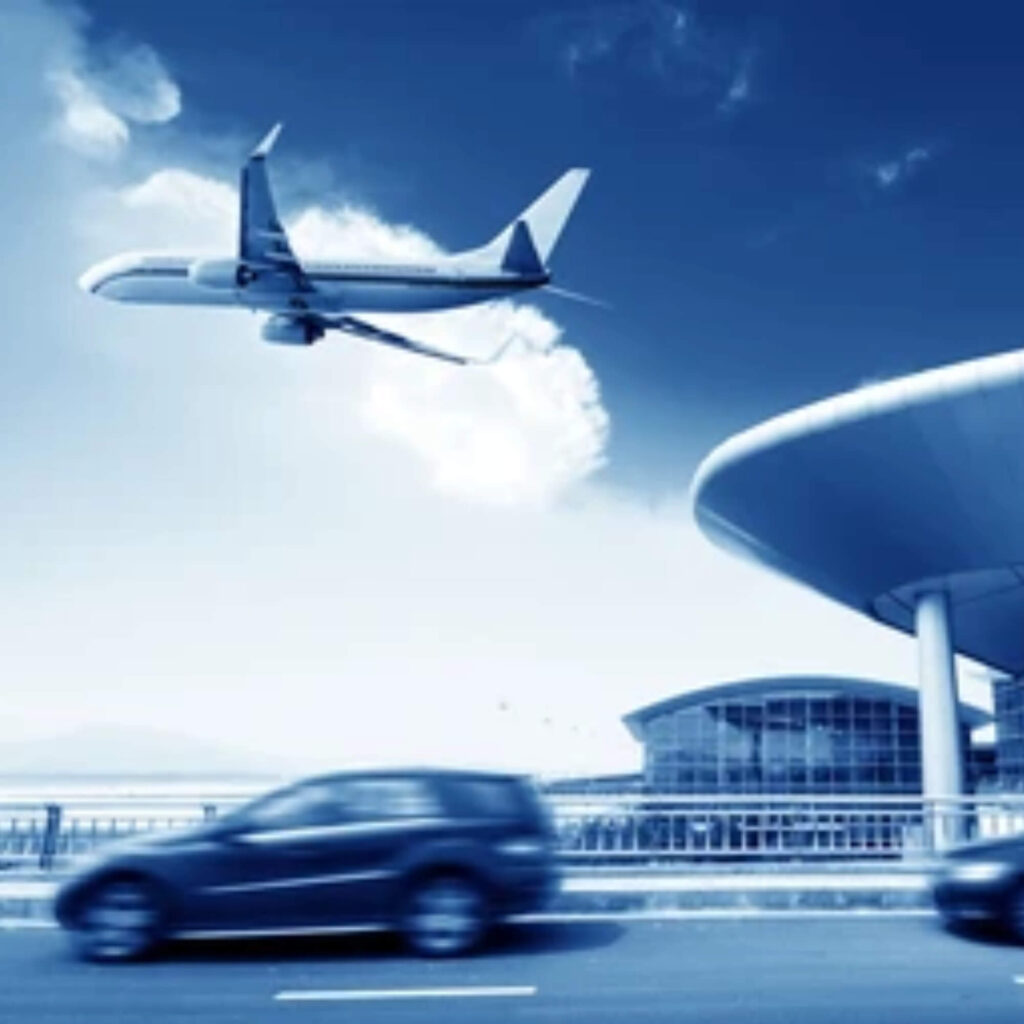 Choose Kashmir car booking for an unmatched Srinagar cab booking experience.
Choose us for an unparalleled ride through the stunning vistas of Srinagar with our seamless and hassle-free booking process that ensures a comfortable journey every time.
At Kashmir car booking, we understand that your time is valuable, so we offer a simple booking process that can be completed in just a few clicks. Our user-friendly website allows you to choose your desired pick-up and drop-off locations, select the type of vehicle you need, and even customize your trip with additional services like sightseeing tours and shopping excursions.
Our well-maintained and comfortable vehicles, driven by professional and courteous drivers, are available 24/7 to take you to your destination safely and on time. Whether you need a cab for a quick city tour or a long-distance trip, we have the perfect vehicle to suit your needs.
With Kashmir car booking, you can rest assured that your ride will be comfortable, convenient, and affordable, making it the best choice for your Srinagar cab booking needs.