The Best #1 Car Rental
Make your Trip To Kashmir Memorable Call Us To Book Now : +91 8082022260
View List Car
Book Katra Taxi Service For Local Or Outstation Rides
Book Katra Taxi Service For Local Or Outstation Rides
Located in the foothills of the Trikuta Mountains, Katra is a quaint little town in the vicinity of Mata Vaishno Devi Temple. Also believed to be a paradise for the shopaholics – from exquisite garments and textiles embellished with fine Kashmiri embroidery, to a rich variety of dry fruits, woolen clothes, and leather items – Katra has it all! So enjoy the stunning landscape, lively markets, serenity and spirituality of Katra with our cab service in Katra. Our interesting tour packages along with the fully customizable options can help you make the most of your time in Katra. 
Online Cab Booking In Katra
Online cab booking in Katra with Kashmir Car Booking offers a convenient and hassle-free way to explore the beautiful city of Katra. With just a few clicks, you can easily book a cab of your choice from the comfort of your own home. 
Online Cab Booking In Katra With Kashmir Car Booking
Online cab booking in Katra with Kashmir Car Booking offers a convenient and hassle-free way to explore the beautiful city of Katra. With just a few clicks, you can easily book a cab of your choice from the comfort of your own home. No more waiting in long queues or struggling to find a taxi on the streets. The online booking process is simple and user-friendly, allowing you to select your preferred vehicle, set your pick-up and drop-off locations, and choose the time that suits you best. Whether you are a solo traveler or traveling with a group, Kashmir Car Booking has a wide selection of vehicles to cater to your needs. From compact cars to spacious SUVs, you can choose the perfect vehicle that fits your budget and requirements.
Not only does Kashmir Car Booking provide a convenient booking process, but they also ensure that you have a reliable and professional driver for your journey. All drivers are thoroughly screened and trained to provide a safe and comfortable ride to their passengers. They are well-versed with the routes and landmarks in Katra, ensuring that you reach your destination without any hassle. Additionally, Kashmir Car Booking offers affordable rates, making it an economical choice for your travel needs. You can easily compare prices and choose the most suitable option for your budget. With their flexible and timely service, you can rest assured that your cab will arrive on time, allowing you to make the most of your time in Katra. Don't let transportation concerns hold you back from exploring this beautiful city – book your cab online with Kashmir Car Booking and enjoy a stress-free journey.
As Katra does not have an airport of its own, Jammu Airport (49 km) serves as the nearest airport. Also called Satwari Airport, it connects Jammu to prominent Indian cities like Delhi, Kolkata, Chandigarh, Mumbai, Amritsar and Chennai via regular service of direct and stopover domestic flights. Book your Airport cab with us and travel comfortably in and around Jammu. With Kashmir Car Booking, you never have to miss a flight again or stand in long queues for transport. Our chauffeurs are on time, every time.
Trek to Vaishno Devi Temple – Every year hundreds and thousands of devotees embark on an enthralling journey to pay respects and receive blessings at this sacred temple. For those who are unable to climb the steep slopes can either make the journey on horseback or book a helicopter ride from Jammu.
Take a stroll in Bagh-e-Bahu. Located on the bank of the river Tawi, this enchanting garden boasts of a lush green topography, beautiful fountains, colorful flowers and ponds which are sure to refresh all your senses.
Make sure you include a visit to the picturesque town of Poonch in your list of things to do in Jammu. This quintessential Indian country town is a sight for sore eye and is located at a comfortable driving distance from Jammu
If you are visiting on 30th and 31st October, make sure to celebrate Spituk Gustor Zanskar while you're there.
Choose camel safaris and jeep safaris to savor the commanding views of enthralling valleys and local villages is one of the best things to do in Jammu and Kashmir.
REASONS TO TAKE A CAB FROM SRINAGAR TO KATRA VAISHNO DEVI.
We highly recommend covering your journey by hiring our Srinagar to Katra cabs. To us, this is the best mode of transport to cover this beautiful stretch of Srinagar-Jammu National Highway. By doing so, you will have the full flexibility of taking a detour to a hidden monument, satiate your hunger at a highly recommended restaurant, or can soak in all the scenery along the way. After all, who doesn't get nostalgic when they hit the road and stare out of the car window into the horizon?
SRINAGAR TO KATRA CAR RENTAL OPTIONS
Need a car at short notice or on a tight budget? We have a range of car rental options in Srinagar. You can choose from our Indica, Sedan or Innova variants depending on your need and group size. Need a comfortable car on a long journey? Choose a Sedan. Be assured to get experienced Chauffeurs and premium services for your luxury car hire in Katra. Luxury Cabs can be booked for airport travel, outstation packages as well as local travel based on your requirements. Prepare to get pampered – we will not let you down. Savaari also provides convenient and cost-effective subscription option for monthly car rentals in Katra for regular cab usage on a metered basis. One can also book a tempo traveller in Katra in case you're travelling in a large group.
A visit to Kashmir will help you understand the rich history of this region—and renting a car is the best way to get around. With our easy and flexible service, we'll help you find the best rental car in Kashmir for your upcoming trip.
Trusted Car Rental Service In Kashmir.
Your Trip To Kashmir Needs Some Luxury. Book Your Car With Us For Peace Of Mind And Unbeatable Rates. We'll Find You The Best Deals On Our Website, So You Can Enjoy Your Time There Without Worrying About A Thing.
Easy Rental Booking From Srinagar, Gulmarg and Pahalgam
Book Your Kashmir Car Rental Now With Us And Get The Best In Class Service. Kashmir Car Services is a leading car rental and car hire company in the Kashmir. We offer a range of services for business or leisure travelers, including airport transfers, corporate events, and long term rentals. Our goal is to make your travel experience as stress-free as possible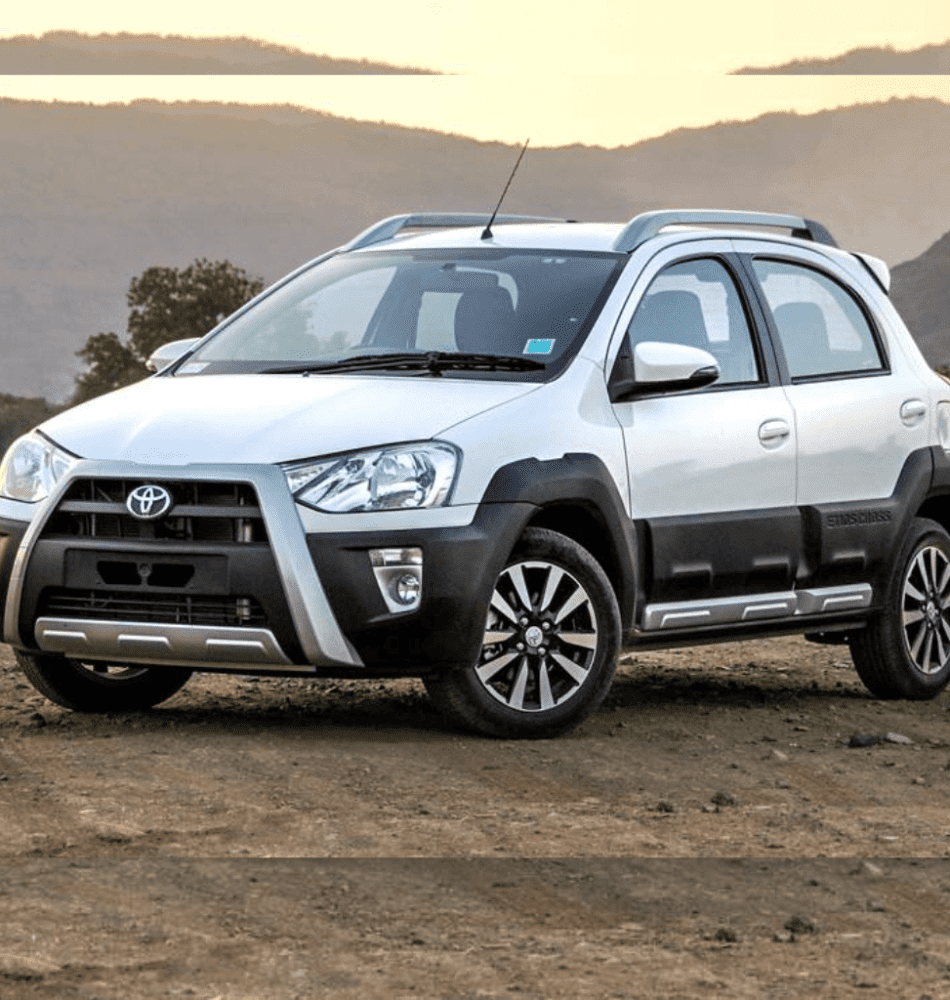 Get the best service from our team.
We Are Available For You. Book Your Car Rental In kashmir In Just 5 Minutes While Talking to our Experts.
Call Us at:
8082022260
Our Customers Are Happy. We Have Best 1K + Positive Clients Feedback
With apositive customer feedback rating of 1,000+ and increasing client satisfaction,


This is where you can book a car without any issue. The company also offers a lot of benefits to its customers. You can get a car whenever you want. This is because the car is available at any time.
Kashmir Car booking company provides dedicated client support . It provides detailed information about destinations, timings, and car options to its customers.
They are the best car rental company in Kashmir, and I am extremely pleased with the way they operate.
Kashmir car booking is the process of arranging a car ride in kashmir Especially For Tourist .
The booking process requires the following:
1). A car in kashmir which you will be using for your Trip. 
2). The driver of that car who is going to drop you to your destination in Kashmir.
3.) We Offer Renting Different Luxurious Cars to Cheapest Car Rental Service in Kashmir
There are several benefits of booking a car in Kashmir Especially For Tourist Places. One of the major advantages is the low average fuel price in Kashmir. We are committed to providing the best possible Cars and Very Cheap prices in Kashmir. As a result, driving in Kashmir can be very cost-effective. Furthermore, due to increased public transport utilization, there is less need for private vehicles in Kashmir than in other regions of India. With all these benefits combined, it is easier to see why it is so beneficial to book a car in Kashmir.