Kashmir car booking provides a variety of vehicles for rental Service. Open24 hours a day, Kashmir car booking have all the facilities that a car rental customer could ever want. From making phone or email reservations to getting a detailed itinerary and paying for the car at the airport or hotel, car rental services in Kashmir are easy to use.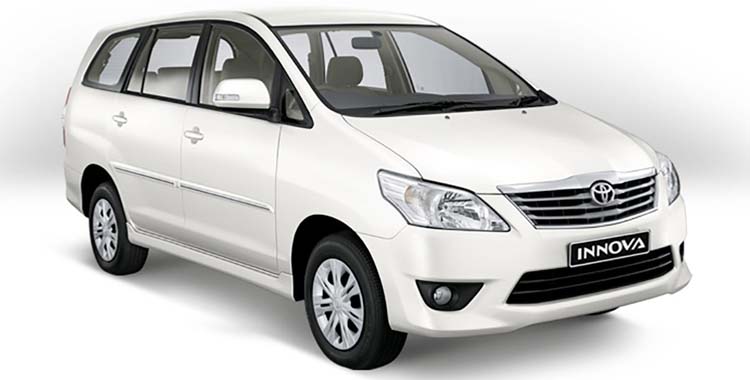 The Innova is a compact, family-friendly SUV that can be utilized for both personal and business transportation. It has a spacious cabin that's perfect for carrying multiple passengers, as well as plenty of space for luggage and cargo. The Innova is not only powerful and comfortable vehicle, it's safe too. The best thing about the Innova is that it is luxurious, has a good range of engines, and can be customized to suit any personal taste.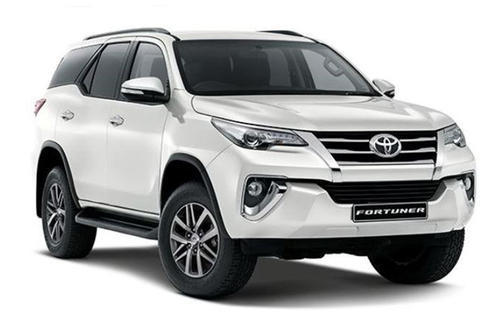 The Toyota Fortuner is an SUV that can be driven both on smooth surfaces and on rough terrains due to its high ground clearance, good off-road ability, large fuel tank, high ground clearance, and short wheelbase. This makes it suitable for transporting people and cargo off-road or on rough surfaces. It has a  capacity of 7 passengers and a length of 4,795 mm. It has a capacity of 80 litres for its fuel tank and can reach a maximum speed of up to 150 km/h. It has a curb weight of 2,180 kg which makes it suitable for any off-roading terrain.


The Maruti Dzire might not be the most luxurious car on the road, but it does come with a few perks that make it worth its price. It is a practical and fairly spacious 5 seater sedan with an awesome engine under the bonnet. The 1.2-litre 4-cylinder petrol engine is efficient and offers smooth drive. The Dzire also comes with all-wheel drive, which allows you to go anywhere and do anything. There are many good things about owning a car that seats only five people – it's practical, affordable and great value for money.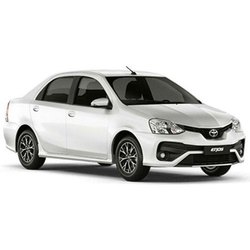 The best small cars have something special about them. The Toyota Etios is one of those cars. It's a good-looking car with a spacious cabin that works well for a family. The Etios is also an extremely comfortable car to drive, with well-weighted steering, a smooth and steady transmission and excellent ride and handling. If you're looking for a small car that's fun to drive that also offers enough space to accommodate your entire family, the Etios is a great option.

If you are looking for a Budget  vehicle that is also a great value, the Tempo Traveller might be the perfect option for you.  With up to 15-20 seats, this town car is a great way to travel with your family or your friends. With its comfortable and spacious interior and its top-notch features, the Tempo Traveller is an excellent choice.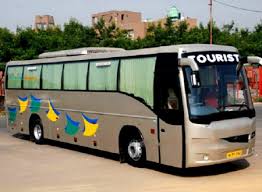 The Mini Bus is a family Bus, first and foremost. It is not meant to be driven like a sportscar, as it is too small, too soft, and lacks the necessary rigidity to handle high speed corners with any degree of control. However, it is still a Bus that you can enjoy for long drives, and the spacious cabin, smooth ride, and decent handling make it an ideal companion for weekend getaways as well. Furthermore, Mini bus is a very fuel efficient vehicle and, thanks to its short wheelbase, it offers good highway driveability. What's more, the Mini bus is also very popular as a workhorse.
Getting a car and driving are not the same thing. A good driver makes your journey comfortable as possible, while a poor one can make it virtually impossible. To get the best experience while driving, you need to choose the right kind of driver.
Kashmir Car Booking is a perfect solution for corporate or vacation travel. They provide a flexible and convenient way to travel to and from a destination.
Kashmir car Booking is a good option for long distance travel. Most Kashmir car rental services offer competitive rates and flexible payment options that make car rental a convenient way to travel.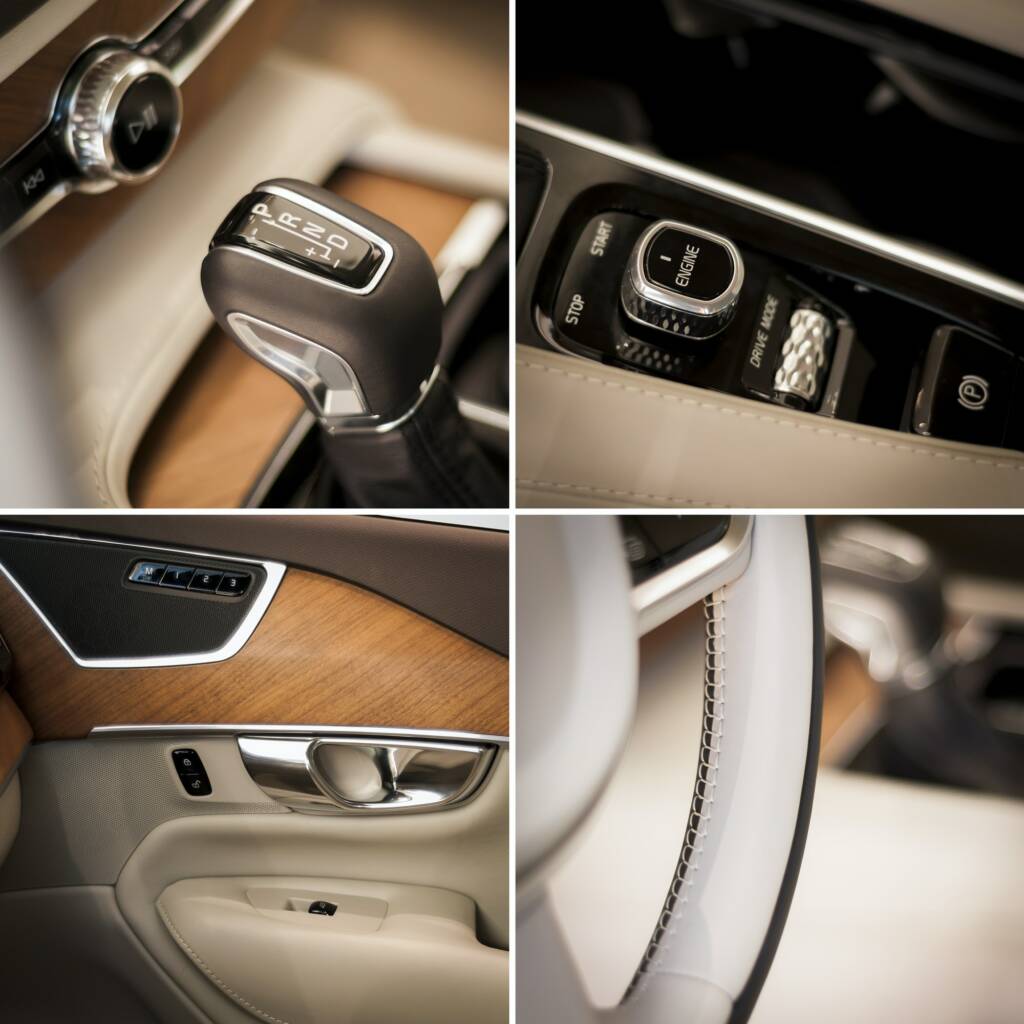 Car Stock Unit Usually Asked Question
Car Stock Unit in Kashmir car Booking are the perfect solution for people who want to rent a car for a period of time.car stock unit in kasmir is a trusted name in the market for providing you with the best car rentals. Car stock unit in Kashmir provides you with the best deal on car rentals especially during the peak season. car stock unit in Kashmir is a well-known name in the car rental industry.
What to look out for in a car and how to negotiate a price. If you're ever in need of a car for an emergency, you can always call us. We can also help you find the right car for your lifestyle and budget.
The best way to make a call for car rental is by using the phone number provided by the company, or you can mail us any time.
The best way to get new order in kashmir car booking is by using kashmiri car hire service which is one of the leading car rental services in kashmir and they provide really cheap and affordable car rentals in kashmir. So if you want to get new order in kashmir car rental, you can use kashmiri car hire service.
Choicing Driver Usually Asked Question
Choosing the right car for your journey is just as important as choosing the right driver. You can't expect to get the best service if you're not at ease with your car.
Choosing a car from a particular brand is a big thing in the Kashmir travel industry. The most important thing to keep in mind is that the car has to be driven by someone who knows how to drive the car. This is the most important aspect of choosing a car.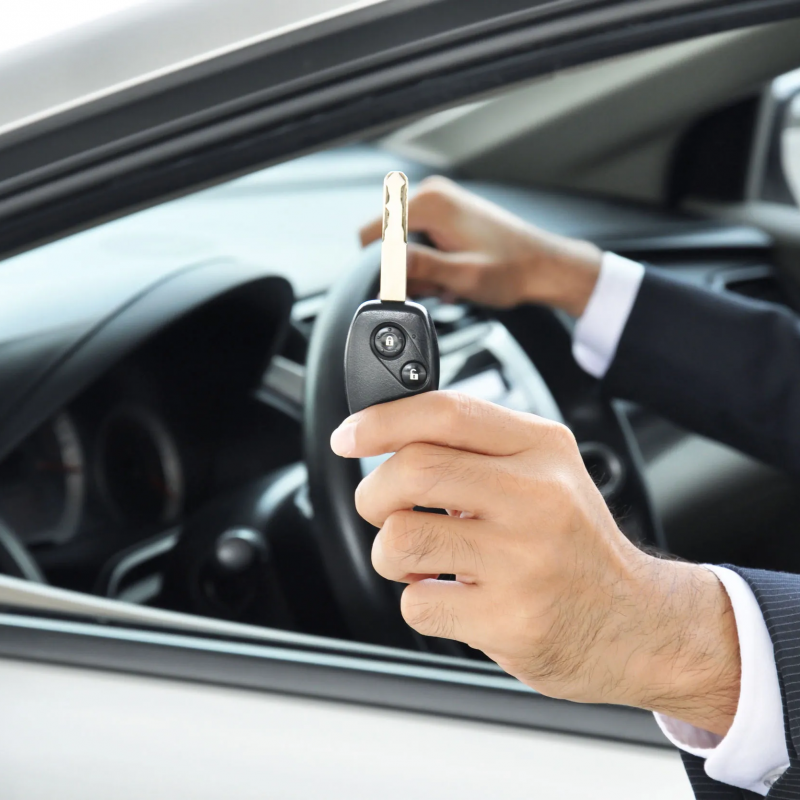 Your Problem Not Answered ?
Feel free to contact us; we'd love to hear from you. You can email us at [email protected] or call us. We're happy to talk with you and help you out with your questions and needs.