The Best #1 Car Rental
Make your Trip To Kashmir Memorable Call Us To Book Now : +91 8082022260
View List Car
We Book Best & Affordable Car Rental In Kashmir, Srinagar, Gulmarg and Pahalgam
Kashmir Car Booking Offer Exclusive Discounts On The Best Cars, Services And Locations In Kashmir. Book Now And Make Your Next Trip To Kashmir One To Remember.
A visit to Kashmir will help you understand the rich history of this region—and renting a car is the best way to get around. With our easy and flexible service, we'll help you find the best rental car in Kashmir for your upcoming trip.
Trusted Car Rental Service In Kashmir.
Your Trip To Kashmir Needs Some Luxury. Book Your Car With Us For Peace Of Mind And Unbeatable Rates. We'll Find You The Best Deals On Our Website, So You Can Enjoy Your Time There Without Worrying About A Thing.
Easy Rental Booking From Srinagar, Gulmarg and Pahalgam
Book Your Kashmir Car Rental Now With Us And Get The Best In Class Service. Kashmir Car Services is a leading car rental and car hire company in the Kashmir. We offer a range of services for business or leisure travelers, including airport transfers, corporate events, and long term rentals. Our goal is to make your travel experience as stress-free as possible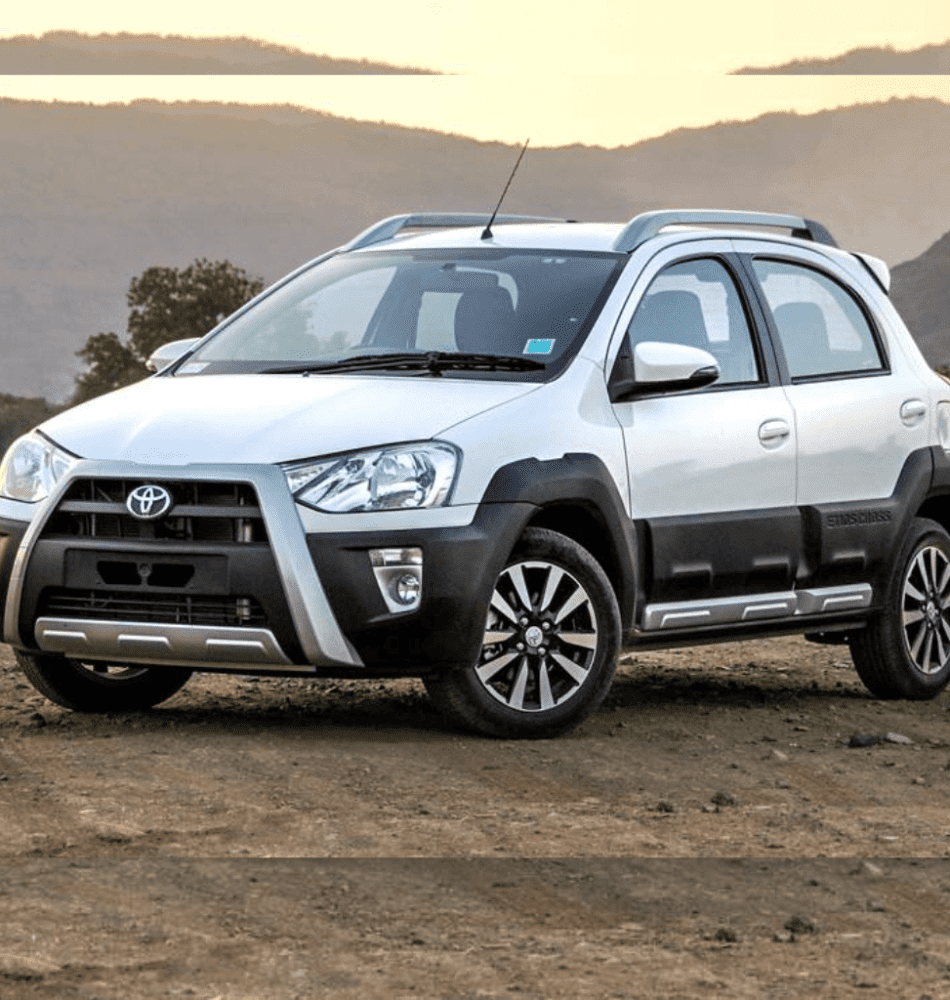 Get the best service from our team.
We Are Available For You. Book Your Car Rental In kashmir In Just 5 Minutes While Talking to our Experts.
Call Us at:
8082022260
Our Customers Are Happy. We Have Best 1K + Positive Clients Feedback
With apositive customer feedback rating of 1,000+ and increasing client satisfaction,


This is where you can book a car without any issue. The company also offers a lot of benefits to its customers. You can get a car whenever you want. This is because the car is available at any time.
Kashmir Car booking company provides dedicated client support . It provides detailed information about destinations, timings, and car options to its customers.
They are the best car rental company in Kashmir, and I am extremely pleased with the way they operate.
Kashmir car booking is the process of arranging a car ride in kashmir Especially For Tourist .
The booking process requires the following:
1). A car in kashmir which you will be using for your Trip. 
2). The driver of that car who is going to drop you to your destination in Kashmir.
3.) We Offer Renting Different Luxurious Cars to Cheapest Car Rental Service in Kashmir
There are several benefits of booking a car in Kashmir Especially For Tourist Places. One of the major advantages is the low average fuel price in Kashmir. We are committed to providing the best possible Cars and Very Cheap prices in Kashmir. As a result, driving in Kashmir can be very cost-effective. Furthermore, due to increased public transport utilization, there is less need for private vehicles in Kashmir than in other regions of India. With all these benefits combined, it is easier to see why it is so beneficial to book a car in Kashmir.