Kashmir Car Booking - Find Best Deals and Book Online
 Kashmir is one of the most visited tourist destinations in India. The natural beauty of the place attracts millions of tourists every year. The Kashmir valley is famous for its stunning beauty. The valley is a popular tourist destination because of its natural beauty. Kashmir tourism has been growing at an exponential rate in recent years.
Kashmir is a place of great beauty, culture, and tradition. One of the fastest growing sectors in the tourism industry is Kashmir tourism. The Kashmir Valley has a rich cultural heritage and is a great place to visit for nature lovers. The valley has become a favorite destination for tourists from all over the world.
Kashmir Car Booking provides the best car rentals in Kashmir. If you are looking for luxury car rentals or premium vehicle rentals, then hire a car from us. Our services include daily, weekly, and monthly rent.
We offer you the best deals on cars, and provide an efficient and reliable vehicle rental service in Kashmir. We also offer special discounts on online bookings. We have some of the most modern vehicles available, including Fortuner, Swift Desire, Innova, Etios, Tavera, etc.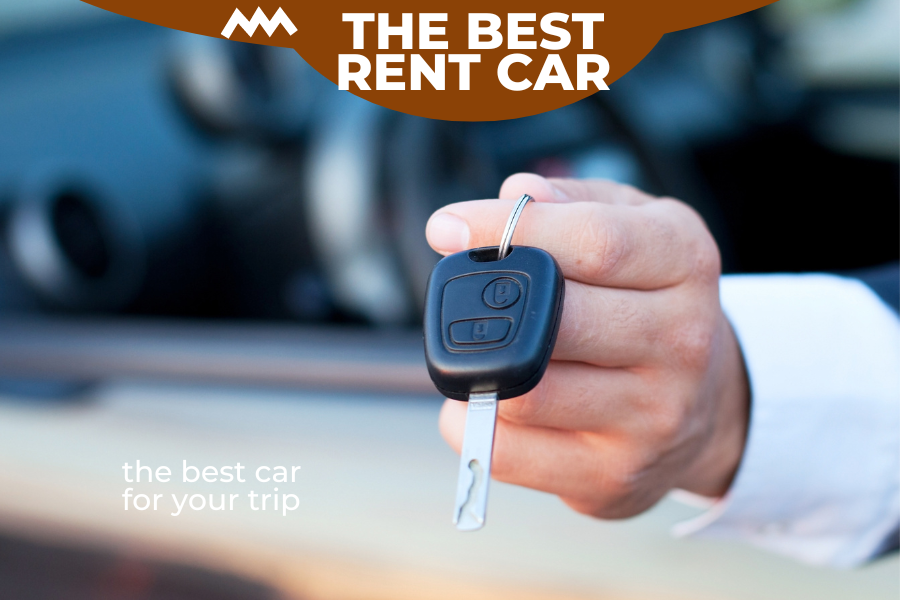 IT'S EASY TO BOOK A RENTAL IN SRINAGAR, GULMARG, AND PAHALGAM.
Kashmir Car Rental aims to provide the best service at affordable rates. You can find Kashmir Car Rental at hot deals and discounts. The cars suited to the individual, group, delegates, families, corporate, event management, entertainment, or extension tour to other regions are available on your call-no matter where you are, what time it is, and so on. Kashmir Car Rental is open throughout the year and is trouble-free.
 We aim to provide high-quality service and ensure it by providing a wide range of well-trained, friendly, experienced, and knowledgeable staff and maintaining the vehicles in good condition. We are dedicated to providing our customers with the best service and value for money.
WE PROVIDE AFFORDABLE CAR RENTALS IN KASHMIR AND OFFER SOME OF THE BEST DEALS
Kashmir Car Rentals offers an extensive range of car rentals in Kashmir. From small cars to luxury cars, we have it all. You can also book your car rental online with us. We are the best travel partners when you want to travel to Kashmir
Rent With Luxurious Car Rental In Srinagar
Our cars are modern, clean and well maintained. We provide car rentals for one day, two days, three days, four days, five days, six days, seven days, and eight days. We have a wide variety of cars like Innova, Swift Desire, Tavera, and Etios.
Our drivers are always well-dressed and polite. They know the roads and routes very well. They are also experienced in the area. You can feel safe with them. The support team will be available to help you 24 hours a day. You will get the best service and the fastest response time.
Our service saves you time and lets you pick up your car at the airport, making your trip to Kashmir easier. Get the best deals on luxury car rentals in Srinagar, Gulmarg, Pahalgam, and Kashmir
 Why You Should Always Prefer a Driver-driven Cab over a Self-drive Car in Kashmir
 You can relax while your driver drives the car safely and gives you the time to enjoy the beautiful city.

 You will be able to spend more time with your family and friends.

You get picked up from and dropped off at your desired location with no extra charge.
 You can rent a car in Kashmir through a travel agent or a car rental company. The best way to rent a car is through a travel agent because they will take care of everything for you.
There are several different options for the cab service in Kashmir, such as most of the range between 2,000-2,500/day.
There are different types of taxis available for taxi service as well as for rent in Srinagar. Cabs in Srinagar include Swift Dzire, Innova Crysta, Tavera, Toyota Fortuner, Scorpio, Indigo, Etios, and 12 Seater Tempo Traveller.