Kashmir is one of the most beautiful places in India, with its snow-capped mountains, breathtaking valleys, and lush green hills. Choosing the best car rental service is essential for those looking to explore this paradise.
Kashmir is a place of great beauty, culture, and tradition. One of the fastest-growing sectors in the tourism industry is Kashmir tourism. The Kashmir Valley has a rich cultural heritage and is a great place for nature lovers. The valley has become a favorite destination for tourists from all over the world.
Kashmir Car Rentals provides the best car rentals in Kashmir. If you are looking for luxury or premium vehicle rentals, hire a car from us. Our services include daily, weekly, and monthly rent.
We offer you the best car deals and provide an efficient and reliable vehicle rental service in Kashmir. We also offer special discounts on online bookings. We have some of the most modern vehicles available, including Fortuner, Swift Desire, Innova, Etios, Tavera, tempo, etc.
That's why we bring you our top picks for the best Kashmir car booking services! With these services, you can be sure of an enjoyable and hassle-free trip.
So why should you choose us? Read on to find out!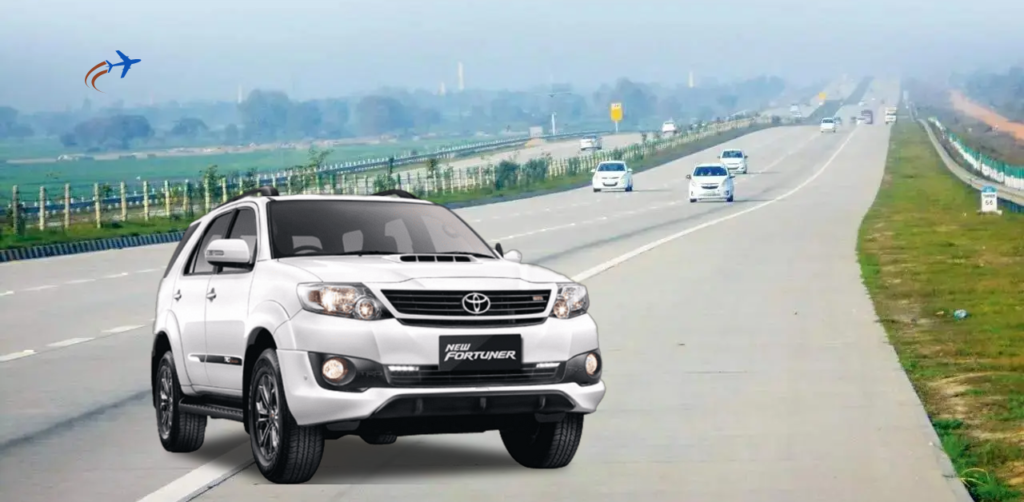 At Kashmir Car Booking, we have an experienced team of local professionals who understand the needs of our customers. We know the roads and terrain like no other and are committed to helping you safely reach your destination. Our knowledgeable and courteous drivers ensure you arrive at your destination quickly.
We strive to provide a hassle-free experience with reliable and well-maintained vehicles. Our fleet includes Swift Desire, Innova, and Etios. Whether you need a car for a day or a month, we will ensure you find the perfect fit for all your needs.
Our commitment to customer service is unmatched, as we work hard to ensure our clients have an enjoyable journey every time they travel with us. We offer competitive rates and can tailor packages to suit any budget.
So why not choose Kashmir Car Booking Service for your next trip? You won't be disappointed!
We Deliver What We Commit
At Kashmir Car Booking, we strive to provide the best service to our customers. We understand that when you're traveling, your time is valuable, and we commit to delivering a dependable and smooth ride.
We use only the latest technology to keep our customers safe and ensure they have an enjoyable experience. Our highly trained drivers are dedicated to making your journey comfortable and stress-free. Our drivers are knowledgeable about the local area and can help with luggage and answer any questions you may have about the sights or attractions along the way.
We take pride in providing a reliable service that always arrives on time. We go above and beyond to ensure your booking experience is easy and pleasant from start to finish.
So when it comes to car bookings in Kashmir, choose us for a hassle-free journey of a lifetime!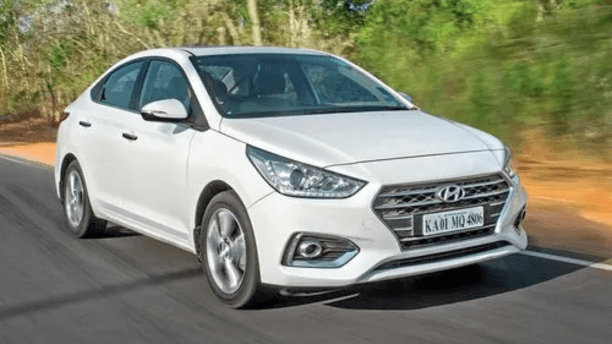 When you choose us for your Kashmir car booking, you know you're in good hands. We have a wealth of experience in providing reliable travel services. Our team is committed to ensuring your journey is as easy and stress-free as possible.
We understand that planning a trip can be difficult and time-consuming, so we've done our best to simplify and streamline the process. Our customer service team is available 24/7 to answer any questions or concerns you may have before, during, and after your trip. We also offer various payment options so you can pay for your booking in the most convenient way for you.
To ensure the highest quality of service, all our drivers are professionally trained and certified by the authorities. We strive to provide an exceptional car booking experience from start to finish that makes you confident and satisfied with your choice.
You can rest assured knowing that we will do everything in our power to ensure your journey is safe, comfortable, and enjoyable.
With our best Kashmir car booking, you can quickly go anywhere in Kashmir. Whether you need to explore the majestic snow-capped peaks of the Himalayas or take a leisurely drive through the valleys and meadows of Kashmir, we have got you covered.
We provide a variety of luxury and economy cars, ensuring that your needs are met regardless of the number of passengers traveling. Our experienced drivers know every nook and corner of Kashmir, so you don't have to worry about getting lost on your journey.
Our services are reliable and dependable; all our cars are equipped with GPS trackers, allowing us to monitor your journey at all times. Safety is also paramount; we take extra safety measures for our customers, such as providing complimentary medical insurance for all trips over 100 kilometers.
Plus, you will always get the best rates with us – no hidden fees or additional charges! We understand that customer service is vital to car hire services. That's why we provide personalized customer support throughout your trip – from booking to completion – so you have a smooth and stress-free experience.
So join us on an unforgettable journey across Kashmir – book now and make lasting memories!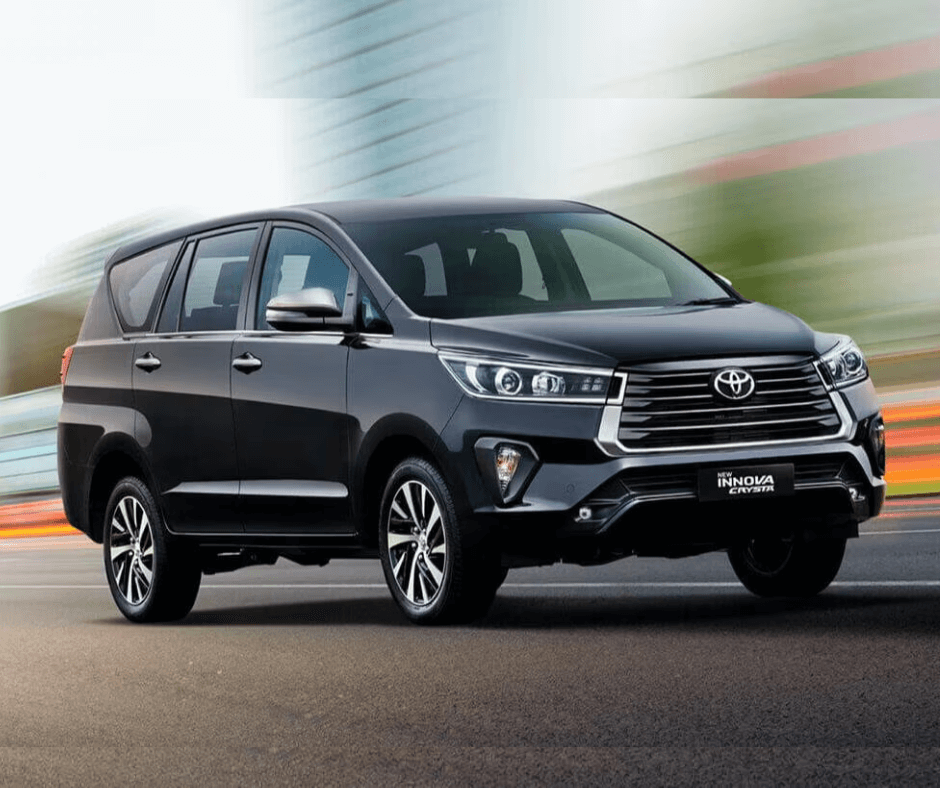 At Go Anywhere in Kashmir, we understand you want to travel without any hidden charges. That's why we strive to provide the best car rental services at an affordable rate. With no additional fees or taxes added to your booking, our customers can rest assured that they are getting the best value for money.
Our booking process is also straightforward and hassle-free. We have a wide variety of cars available for rent, and you can easily book the one that suits your budget and needs.
Furthermore, if you require any help with the booking process, our customer service team is always there to assist you.
With Go Anywhere in Kashmir, you can be sure of getting a reliable car rental service at an unbeatable price. So why not choose us for your next trip? We guarantee you will be satisfied!
Ultimate Goal: Customer Satisfaction
At Kashmir Car Booking, our ultimate goal is customer satisfaction. We strive to provide all our customers with a safe, reliable, and enjoyable experience. Our experienced drivers are dedicated to delivering the highest quality service, ensuring that your journey is pleasant and stress-free.
We understand that booking a car can be intimidating, so we have made it as simple and straightforward as possible. Our booking process is clear and easy to follow, allowing you to make a reservation with no hassle quickly.
Once you've booked, our team will be in touch to answer any questions or concerns you may have about your journey. We take pride in being able to offer the best service in Kashmir, so why not choose us?
We guarantee that we will always provide you with a comfortable and efficient ride. With competitive prices and attentive staff, we are confident that your experience with us will exceed your expectations.
Book Taxi With No Time Limit
We understand the need for convenient and flexible transportation options at Kashmir Car Booking. That is why we provide our customers with taxi services that come with no time limit.
When you book a taxi with us, you can be assured that your travel needs will be met in the best way possible. We have a wide selection of vehicles to choose from to meet your requirements. Our drivers are all experienced professionals who ensure your journey is safe and comfortable. They are also knowledgeable about the local area and can assist you in finding your desired destination quickly and easily.
Our taxi services offer great value for money, so you don't have to worry about paying extra for longer trips or incurring additional costs for changing your plans midway. We believe in delivering an outstanding customer experience by providing reliable service at competitive rates.
So if you're looking for a hassle-free ride, look no further than Kashmir Car Booking Service!
We provide the best Kashmir car booking service available. We have various vehicles to choose from, and our rates are competitive. Plus, our service is available 24/7, so you can count on us whenever you need a ride. We also offer multi-day booking options and pick-up and drop-off services. So if you're looking for a reliable car rental in Kashmir, look no further than us! We guarantee you won't be disappointed with our service – we take pride in providing top-notch customer experiences every time.