Kashmir car booking provides a variety of vehicles for rental Service. Open24 hours a day, Kashmir car booking have all the facilities that a car rental customer could ever want. From making phone or email reservations to getting a detailed itinerary and paying for the car at the airport or hotel, car rental services in Kashmir are easy to use.
Booking a cab in Kashmir can be a challenge. With the limited availability of public transport, it can be difficult to get to your destination. But with Kashmir Car Booking, you can easily book a cab and travel around the region with ease. We'll take a look at how this service works so you can make the most of your trip.
Kashmir Car Booking is an online platform that allows users to select from hundreds of vehicles available for hire in Kashmir. It's an easy and convenient way to get around without having to worry about finding local transportation or paying expensive prices for cabs. The service also offers helpful features such as fare estimates, GPS tracking, and payment options so you don't have to worry about any surprises at the end of your journey.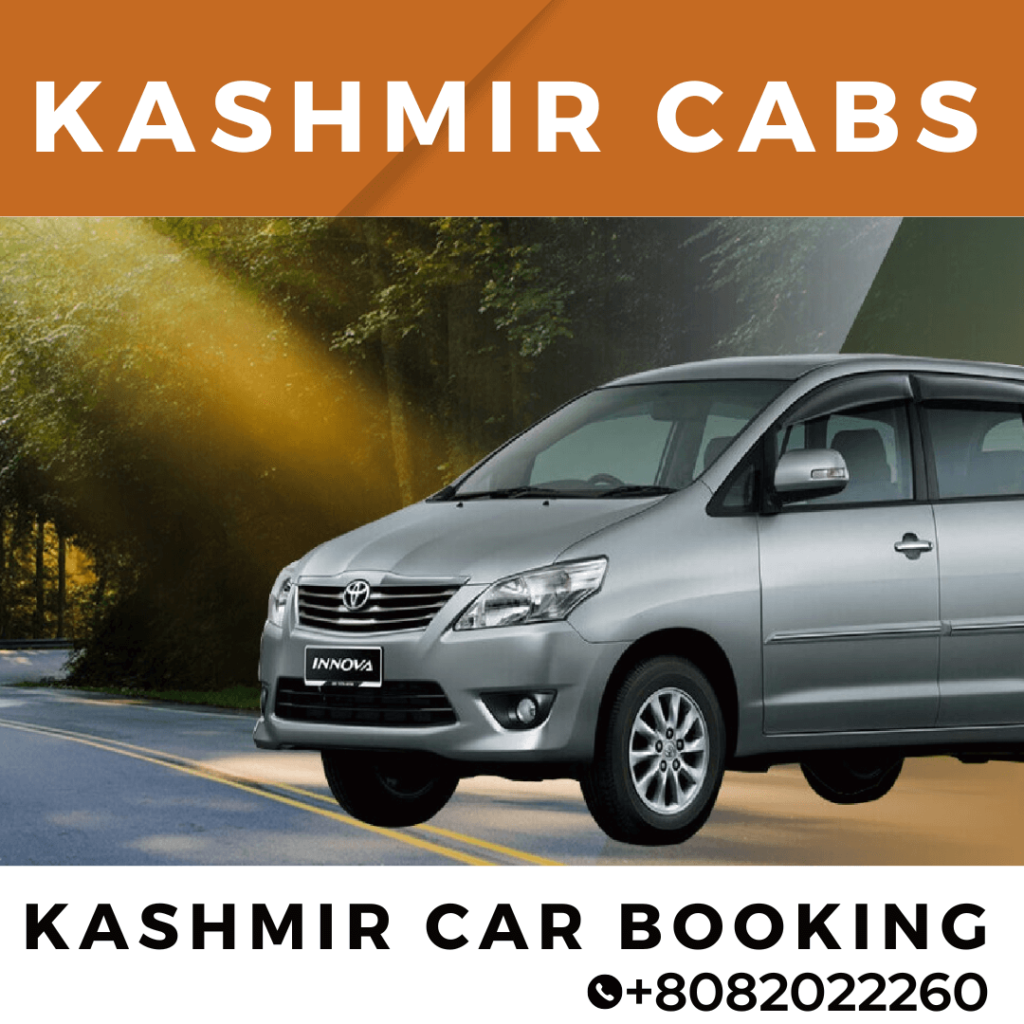 Book Your Kashmir Car Rental Now With Us And Get The Best In Class Service. Kashmir Car Booking is a leading car rental and car hire company in the Kashmir. We offer a range of services for business or leisure travelers, including airport transfers, corporate events, and long term rentals. Our goal is to make your travel experience as stress-free as possible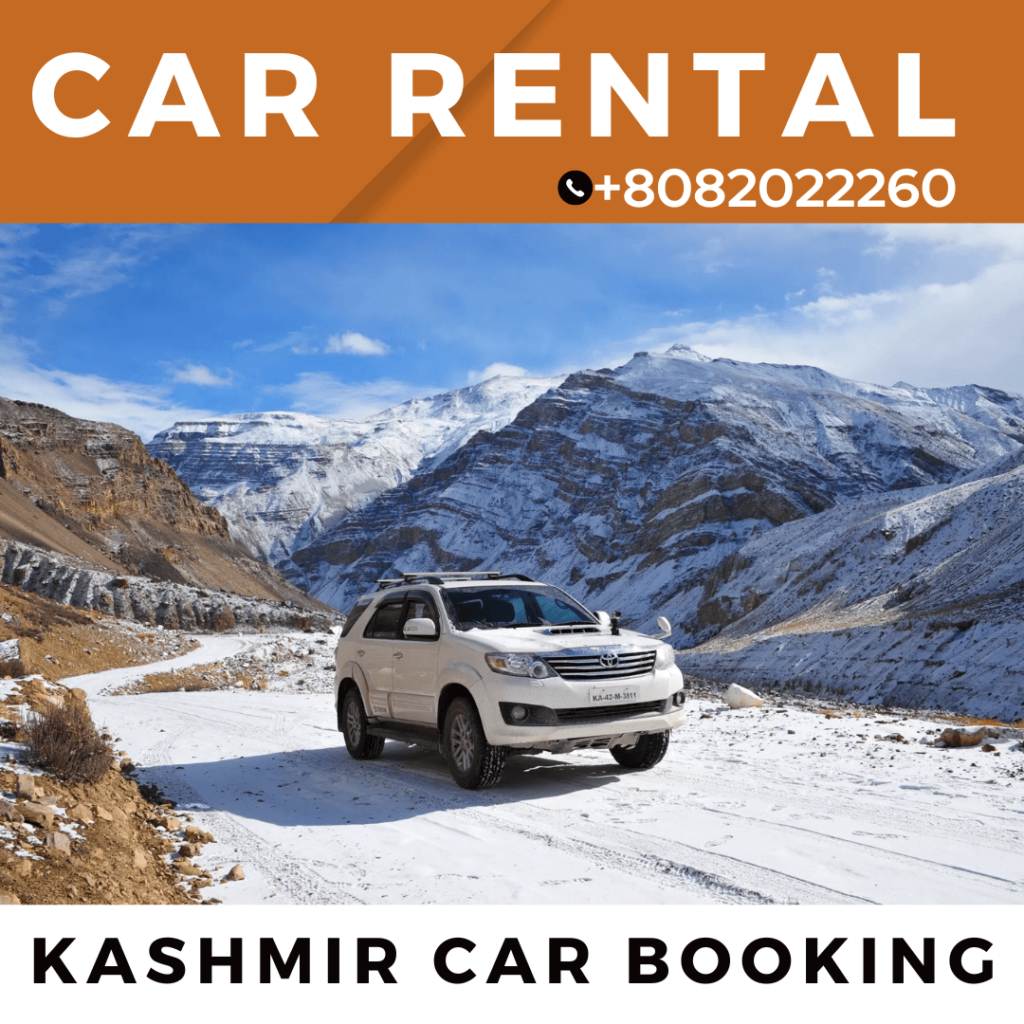 Kashmir Car Booking offers a range of services, including airport transfers, day tours, sightseeing trips, and customized packages. With our user-friendly interface and 24/7 customer support team, travelers can easily book their desired ride quickly and conveniently. We provides the best tourism cab for Jammu, Kashmir, and Leh, Ladakh. Our main aim is to provide affordable online taxi services.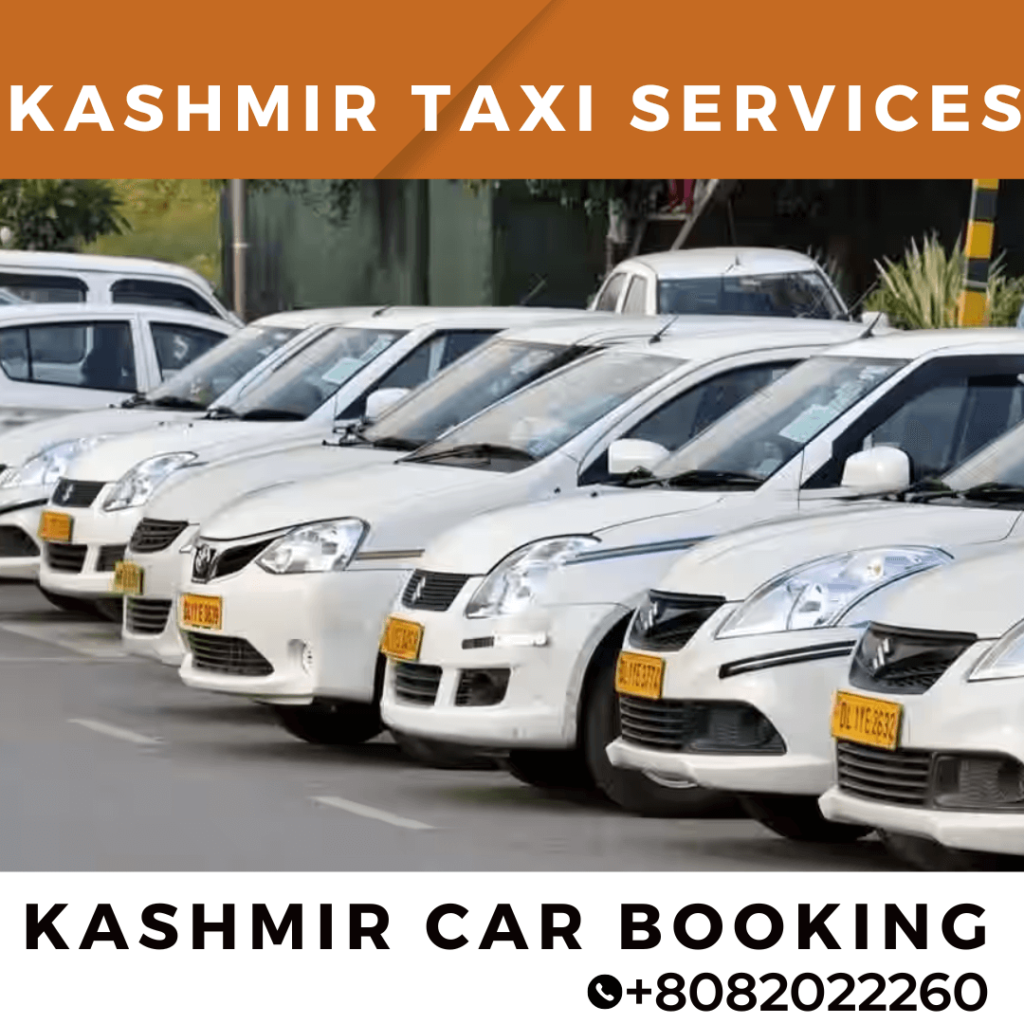 Kashmir Tourist Taxi Service
Kashmir Car Booking provides reliable and trusted 24×7 "Tourist Taxi Service" especially for tourist. So book your cab from best Tourist Taxi service in Srinagar and Kashmir. This service provides tourists with reliable transportation, making it easier than ever to explore this breathtaking area.
Kashmir is a beautiful destination and hiring a cab from Kashmir Car Booking can make your journey even more enjoyable. With great cars, professional drivers, and friendly staff, you are sure to have a comfortable experience. If want to explore the sights of Kashmir, Kashmir Car Booking has the perfect cab for you. We provide an affordable way to get around. 
We offer a wide range of vehicles for all types of trips. All vehicles are well maintained and come with experienced drivers who know their way around Kashmir. The rates are reasonable and the customer service is excellent. Kashmir Car Booking takes pride in its commitment to safety and service. Our vehicles are regularly inspected for reliability and comfort, ensuring that customers have a safe and pleasant journey. With 24-hour customer support available, any questions or concerns can be addressed quickly and efficiently.
For all your travel needs in Kashmir, look no further than Kashmir Car Booking – they will make your trip unforgettable! Kashmir Car Booking is the ideal option for those looking to book a cab in Kashmir. With our service, customers can easily book a cab in just a few clicks. All that is required is to fill out a simple form with basic information such as travel dates and destination and payment details. Once the booking is confirmed, customers will receive an email confirmation with all the necessary details.
The cabs are reliable and drivers are experienced professionals who have been thoroughly vetted. Customers can be assured of safety and comfort during their journey. Furthermore, there are various packages available to suit different budgets and needs. Additionally, there are discounts available for regular customers and special offers for group bookings. Kashmir Car Booking also provides excellent customer service with 24/7 support in case of any queries or emergencies.
The customer care team is always ready to assist you with any issue that may arise before, during, or after your trip. So if you're looking to book a cab in Kashmir then Kashmir Car Booking should be your go-to choice for all your car booking needs!
Getting a car and driving are not the same thing. A good driver makes your journey comfortable as possible, while a poor one can make it virtually impossible. To get the best experience while driving, you need to choose the right kind of driver.
Kashmir Car Booking is a perfect solution for corporate or vacation travel. They provide a flexible and convenient way to travel to and from a destination.
Kashmir car Booking is a good option for long distance travel. Most Kashmir car rental services offer competitive rates and flexible payment options that make car rental a convenient way to travel.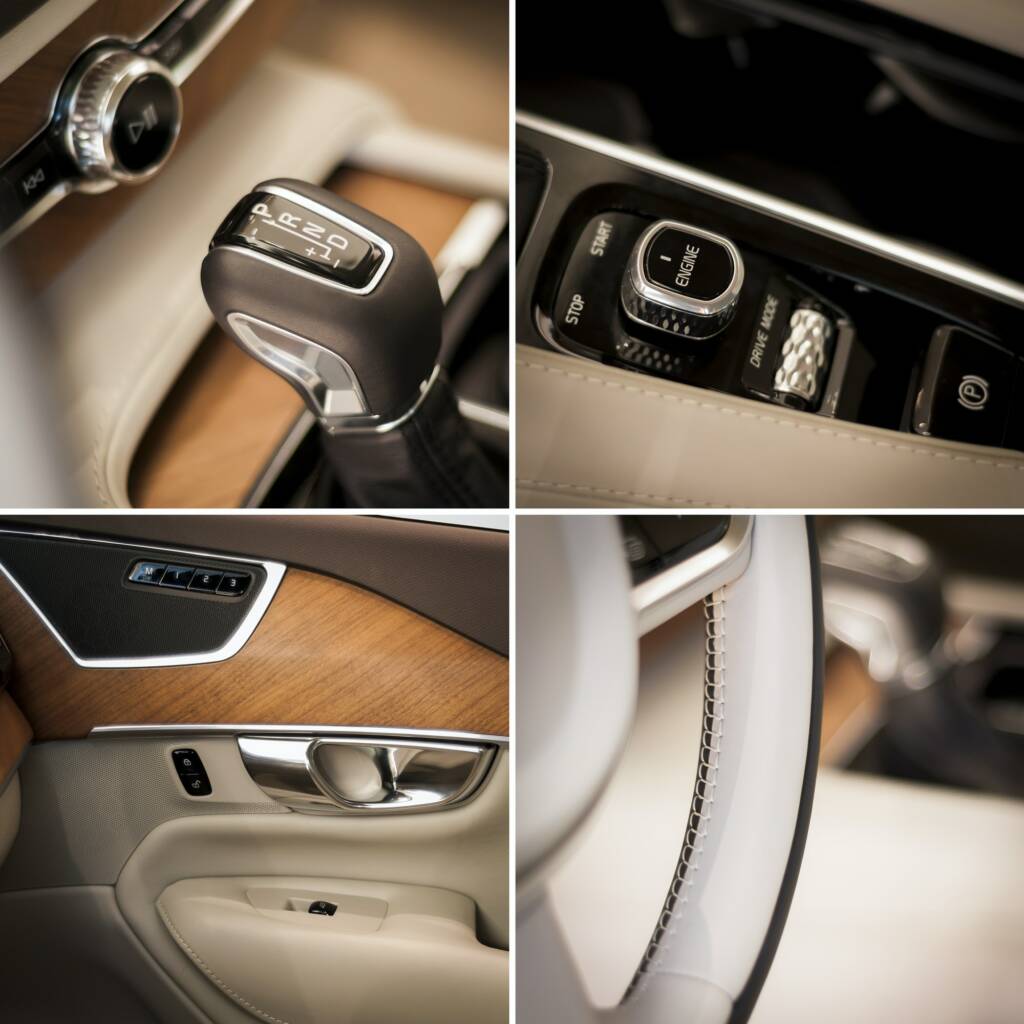 Car Stock Unit Usually Asked Question
Car Stock Unit in Kashmir car Booking are the perfect solution for people who want to rent a car for a period of time.car stock unit in kasmir is a trusted name in the market for providing you with the best car rentals. Car stock unit in Kashmir provides you with the best deal on car rentals especially during the peak season. car stock unit in Kashmir is a well-known name in the car rental industry. 
What to look out for in a car and how to negotiate a price. If you're ever in need of a car for an emergency, you can always call us. We can also help you find the right car for your lifestyle and budget.
The best way to make a call for car rental is by using the phone number provided by the company, or you can mail us any time.
The best way to get new order in kashmir car booking is by using kashmiri car hire service which is one of the leading car rental services in kashmir and they provide really cheap and affordable car rentals in kashmir. So if you want to get new order in kashmir car rental, you can use kashmiri car hire service.
Choicing Driver Usually Asked Question
Choosing the right car for your journey is just as important as choosing the right driver. You can't expect to get the best service if you're not at ease with your car.
Choosing a car from a particular brand is a big thing in the Kashmir travel industry. The most important thing to keep in mind is that the car has to be driven by someone who knows how to drive the car. This is the most important aspect of choosing a car.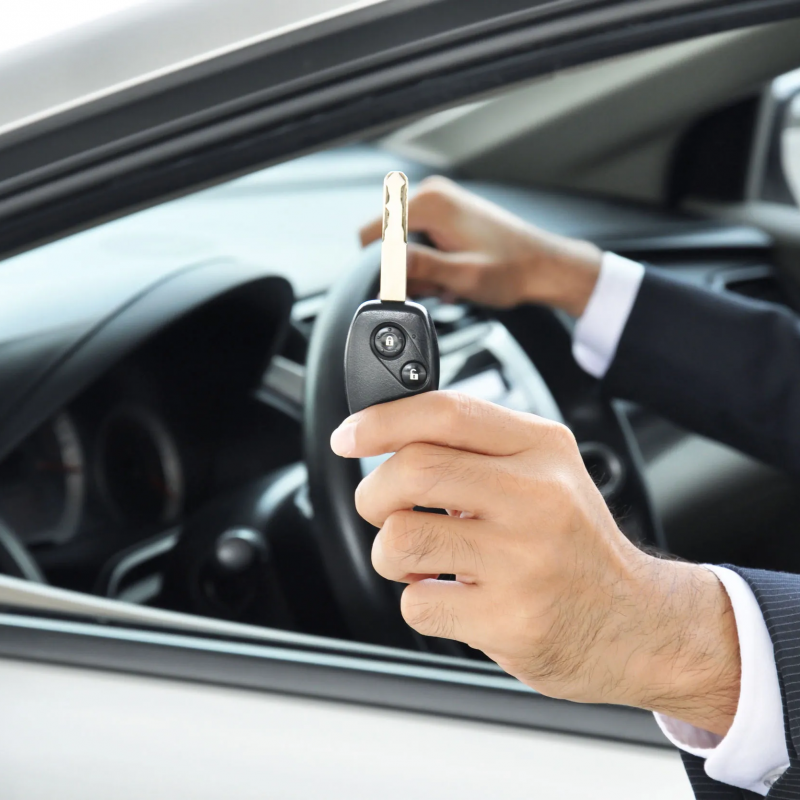 Your Problem Not Answered ?
Feel free to contact us; we'd love to hear from you. You can email us at [email protected] or call us. We're happy to talk with you and help you out with your questions and needs.