Srinagar Airport Cab Service
Mobile No: 8082022260
Ready to go Cabs and Taxis on standby at Srinagar International Airport. Pre-Booked and Immediate taxis , to and from the Airport and city center. Taxi Service in Srinagar Airport.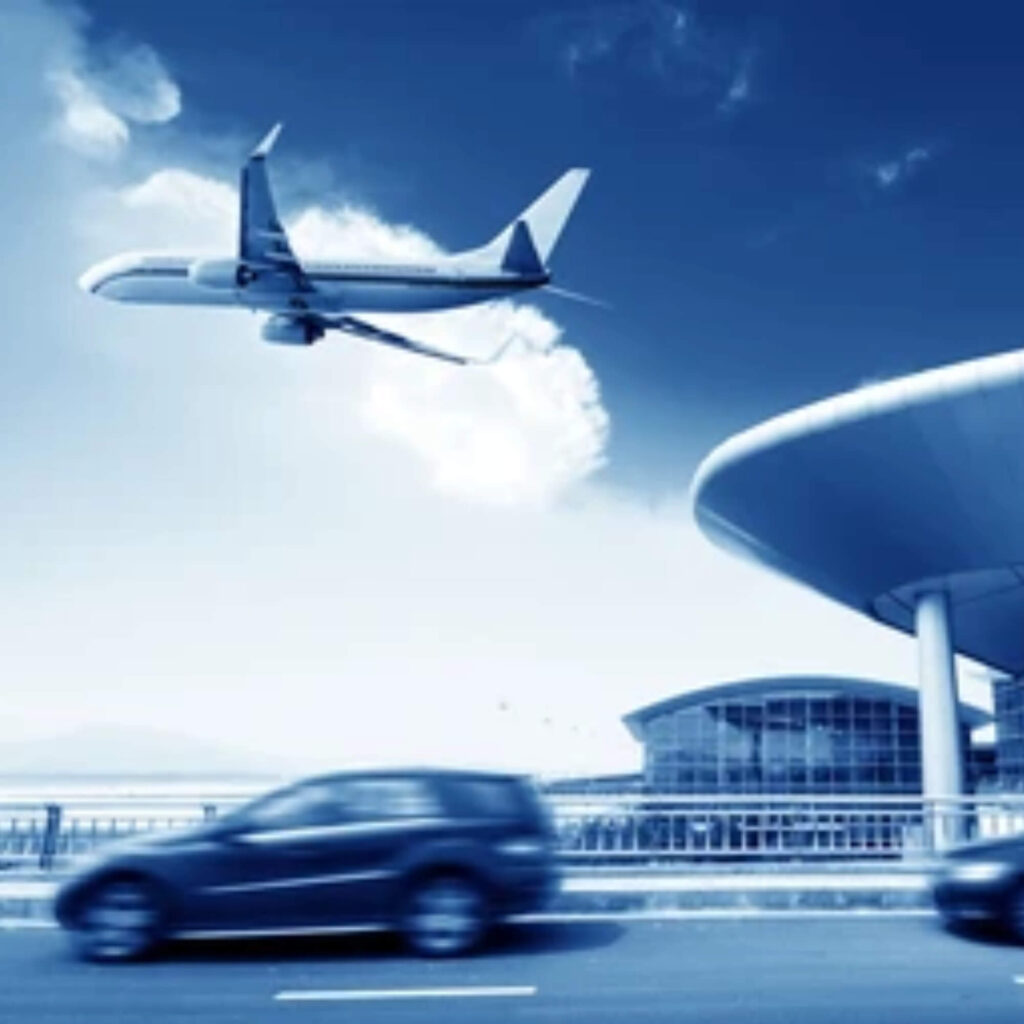 We Book Best & Affordable Car Rental In Kashmir, Srinagar,
We Offer Exclusive Discounts On The Best Cars, Services And Locations In Kashmir. Book Now And Make Your Next Trip To Kashmir One To Remember.
Feel The Best Experience With Srinagar Airport Taxi Service
Srinagar Airport Taxi Rental Services
Booking a taxi from Srinagar Airport to your hotel with Kashmir car booking is easy. You only need to visit the website and submit an online form. You can call Kashmir Cab Service on 7006001998 You can select the type of cab you would like, as well as the time and date of pickup. Once you have filled out the necessary details, you will receive a confirmation email with all the information regarding your booking.
Payment for your ride can be made online or via cash directly to the driver at the time of pickup. Your car will arrive in time at the designated pickup spot, and your driver will be courteous and friendly throughout the journey. The vehicles are well-maintained and hygienic, so you can rest assured of a safe and comfortable ride. The fares are pocket-friendly, depending on the distance traveled and any additional services you require.
Kashmir Car Booking ensures customers enjoy hassle-free rides from Srinagar Airport to their destinations safely and conveniently. It has become one of the most trusted car rental services in Kashmir due to its reliability, affordability, and excellent customer service. So if you're looking for a reliable taxi service for your next trip to Srinagar, look no further than Kashmir Car Booking!
Booking a taxi online can be highly beneficial when traveling to Srinagar Airport. It's convenient and cost-effective, as you don't have to worry about finding a taxi at the airport or haggling with drivers over prices. You can also take advantage of discount offers and compare different companies before selecting the one that best suits your needs. Kashmir Car Booking is one of Srinagar's most popular online taxi booking platforms.
Its user-friendly interface allows you to search for cars by type, price range, and availability. Once you've selected, enter your destination details and make payment securely through their secure payment gateway. The driver will arrive at the airport shortly after your flight lands and take you to your hotel. Overall, booking a taxi online is an easy way to get from Srinagar Airport to your hotel quickly and safely without any hassles.
Kashmir Car Booking provides an efficient service that guarantees a smooth ride without compromising quality or comfort.
Srinagar Airport Taxi services
Booking a taxi online with Kashmir car booking is an easy and convenient way to get from Srinagar Airport. It's reliable, affordable, and the benefits are numerous. You can rest assured that you won't have to worry about finding a reliable driver or haggling for a reasonable price – Kashmir car booking takes care of it all for you. With our secure online platform, you can be sure that your journey will be stress-free and comfortable.
So don't hesitate – book your ride today and enjoy the convenience of a smooth taxi ride from Srinagar Airport to your hotel
We have professional drivers with friendly nature and good behavior.
We have made it simple and easy for you to book a taxi from Srinagar Airport.
We make sure that our guest have a comfortable and memorable ride.
Get the best service from our team.
We Are Available For You. Book Your Car Rental In kashmir In Just 5 Minutes While Talking to our Experts.
Call Us at:
8082022260
Our Customers Are Happy. We Have Best 1K + Positive Clients Feedback
With apositive customer feedback rating of 1,000+ and increasing client satisfaction,


This is where you can book a car without any issue. The company also offers a lot of benefits to its customers. You can get a car whenever you want. This is because the car is available at any time.
Kashmir Car booking company provides dedicated client support . It provides detailed information about destinations, timings, and car options to its customers.
They are the best car rental company in Kashmir, and I am extremely pleased with the way they operate.
Kashmir car booking is the process of arranging a car ride in kashmir Especially For Tourist .
The booking process requires the following:
1). A car in kashmir which you will be using for your Trip. 
2). The driver of that car who is going to drop you to your destination in Kashmir.
3.) We Offer Renting Different Luxurious Cars to Cheapest Car Rental Service in Kashmir
There are several benefits of booking a car in Kashmir Especially For Tourist Places. One of the major advantages is the low average fuel price in Kashmir. We are committed to providing the best possible Cars and Very Cheap prices in Kashmir. As a result, driving in Kashmir can be very cost-effective. Furthermore, due to increased public transport utilization, there is less need for private vehicles in Kashmir than in other regions of India. With all these benefits combined, it is easier to see why it is so beneficial to book a car in Kashmir.